Apologies for the brief interlude in posting - I'm afraid it'll be much the same this week also. But i'll be back to daily postings next week....PROMISE!!
Here's just a few things that have caught my eye over the last few days - I have some (hopefully) good posts lined up over the next while & hopefully a few reviews also.
As always keep your lovely comments coming.
Olivier Rouesting to take over at Balmain - HELLO! What a hottie. He should be modelling aswell as designing. Full info
here
.
I Love My Muff
!!! I was recently alerted by a friend to this range of, erm, 'intimate' care for women. What a brilliant name. See more
here.
Reese Witherspoon in Jason Wu at the New York premiere for Water For Elephants. I'm DYING looking at the pictures from the film as it is, the style, the fashion, the R-PATZ! But this dress at the premiere has got me foaming at the mouth - want please!
Irish Blog,
Kitch
, and this gorgeous Kate Bush-esque photoshoot. J'adore.
These gorgeous pastel Vans brogues - YES, Vans, as in the trainer brand - I was shocked too.
The irony of this photo being taken at the 'Shine On' Awards, oops!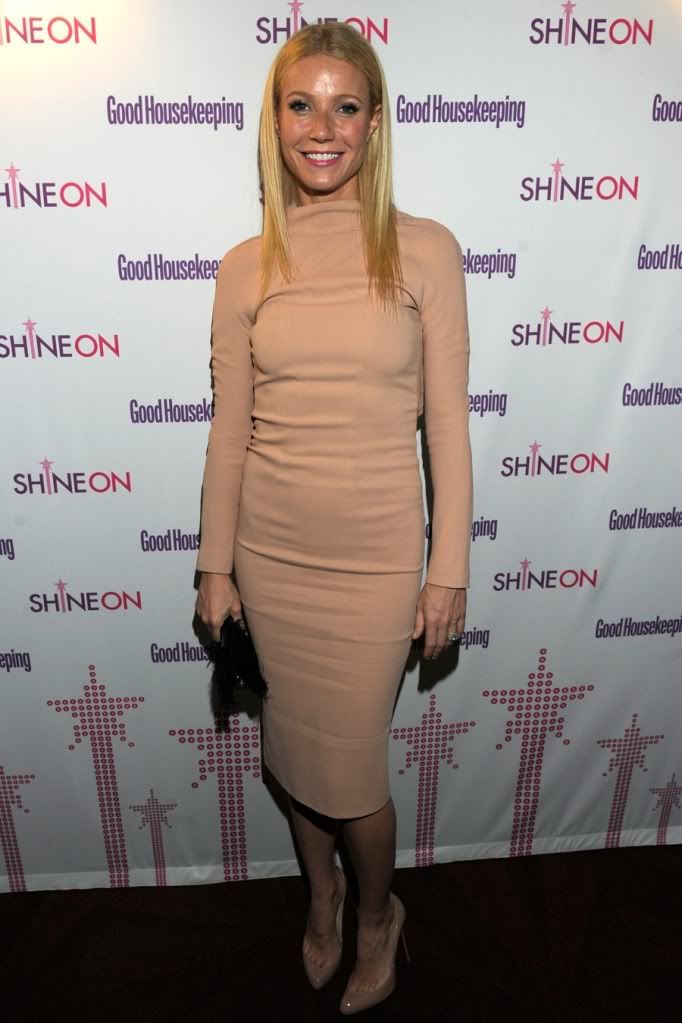 And finally, I
nterview Magazine,
for their increasingly beautiful photoshoots. Here's a few shots from 2 of my recent favourites of Michelle Williams and Amanda Seyfried.
Until later, my dears!