I wandered into River Island yesterday on my lunchbreak. I went in quickly to look at a bag i'd seen a few days beforehand....but left with a list as long as my left arm of things that I want to buy come payday.
I thought i'd share a few of these items with you - they're all dresses, surprise surprise, i really need to start wearing more trousers!
River Island is a shop I loved as a teen, fell out of love with in my early 20's and is now firmly one of my must-go high street shops. It's sizes are generous and it stocks up to a size 18. And the collaborations they do yearly with recently graduated fashion students is great - it's brings a great freshness to their lines.
Anyway, here are the items I saw...and drooled over!
I love peter pan collars SOOOOO much - they're just too damn cute and manage to look stylish even when dressed down with opaque tights and flat shoes.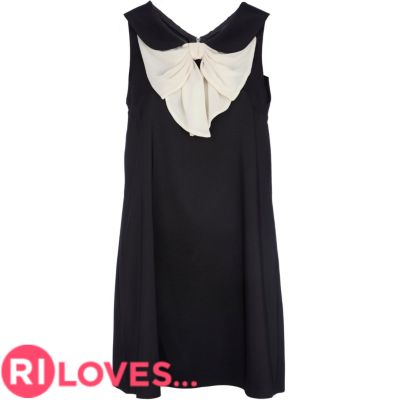 River Island Black Peter Pan Shift Dress
The style of this dress is timeless & sure to be flattering on most shapes. I'm envisaging wearing this for an autumn wedding.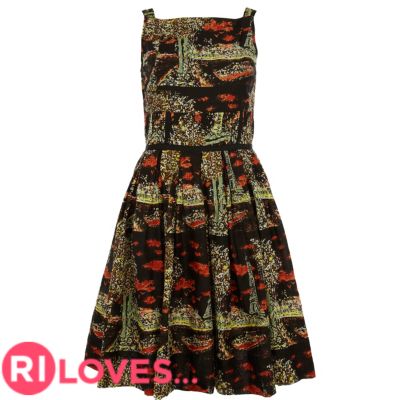 Brown Print Midi Prom Dress
And finally...THIS! My absolute favourite of the lot. If i'm honest, this picture does NOT do it justice. I saw it on a mannequin on the shop and it falls so beautifully. The sheer fabric will look effortlessly sexy and can go from day to night with the addition of heels. It sort of reminds me of old country rock stars - think Elvis in his good looking days.
Black Swing Shirt Dress
So, what do you think? Have you seen any high street items that stand out recently?