Killing some time after work and trying to avoid the swarm of Gardaí due to the Queen's visit, I found myself wandering around
River Island'
s flagship Dublin store on Grafton St.
Now, i'll be honest, i've gone through phases with River Island; when I was younger I loved it, then late teens I found it to be a bit too expensive for my student income, early 20's found me feeling that the clothes were a little bit...shall we say cheap, in terms of quality and style, but not price. However recent years have found me loving it again.
In between them collaborating with fresh-out-of-college designers and heading up innovative and fresh designs and re-releasing capsule collections like the 70's throwback Chelsea Girl, there's pretty much something for everyone.
They always have a staple collection of jeans, tshirts and not too blingy jewellery, but what caught my eye yesterday, in between the gorgeous dresses and colour block tops & trousers, were the amazing accessories.
Clutch bags, slouchy hobo's, amazing heels, summery wedges and must-have satchels. I want them all!
I'd urge anyone with a penchant for accessories to go in and have a look. If you're disappointed i'll give you a fiver*.
In the meantime, here's my picks!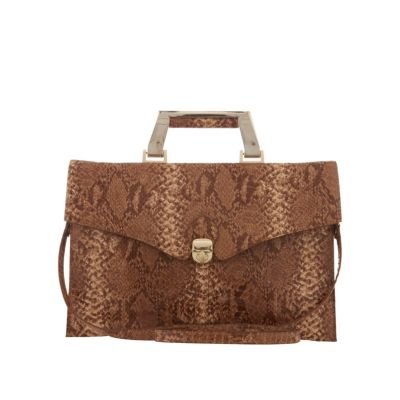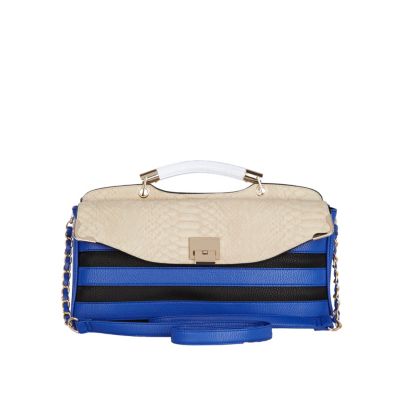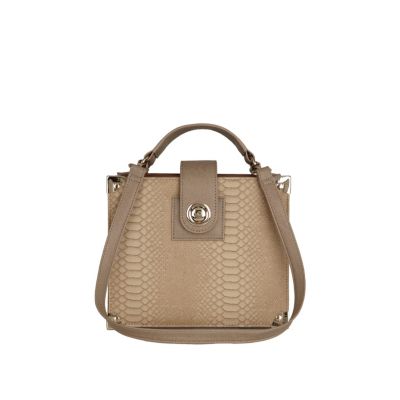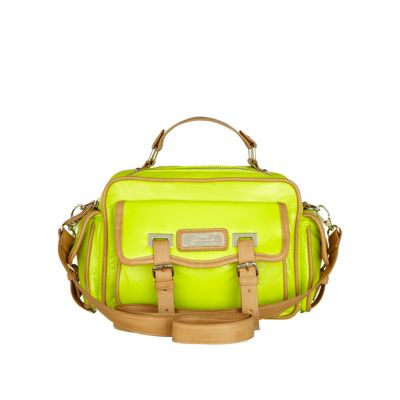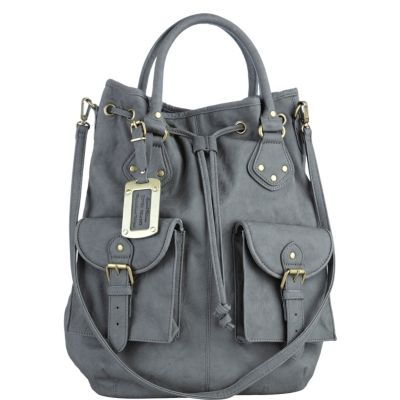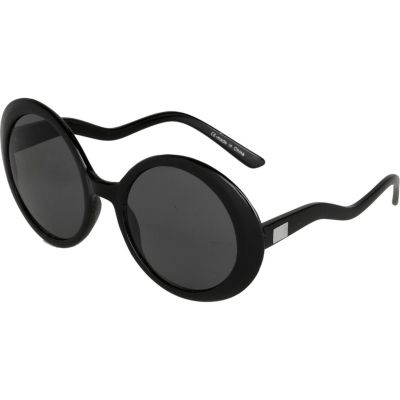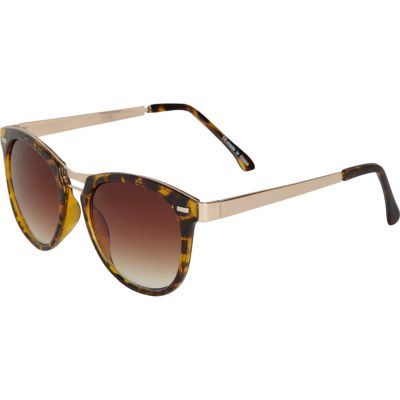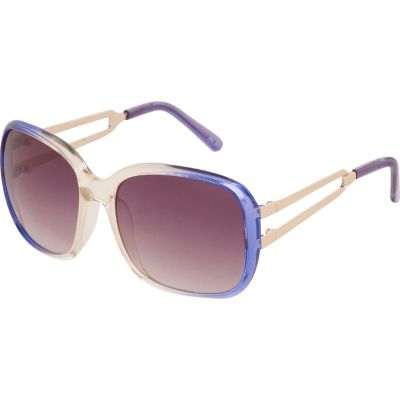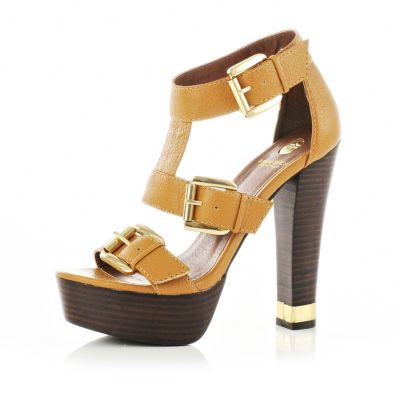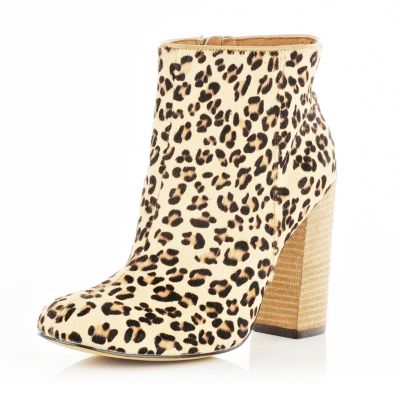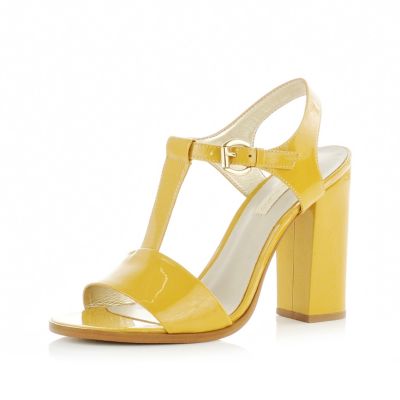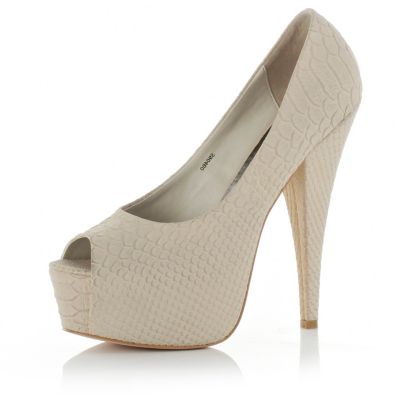 *might be a lie, a high-five possibly!